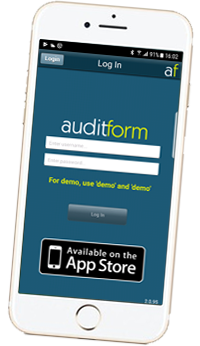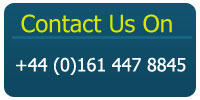 "

The PDA system has improved our efficiencies within the SHEQ team to meet the requirements of ISO 9000,14001 & OHSAS 18001 and given the business information which will benefit the business in trend analysis, training requirements, commercial issues to name a few.

"
Contact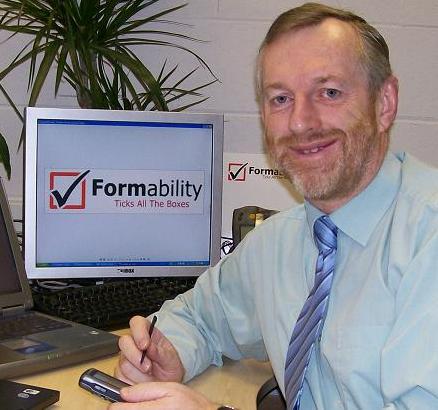 We pride ourselves on giving good support to our customers.
You can use the contact form below to get in touch with our UK based support desk and we will call you as soon as possible.
If you would like a 30 day free trial, please mention this as well.
Alternatively you can contact us on: +44 (0)161 447 8845.
Postal Address
Formability Ltd., Europa House, Barcroft Street, Bury, Lancashire, UK. BL9 5BT