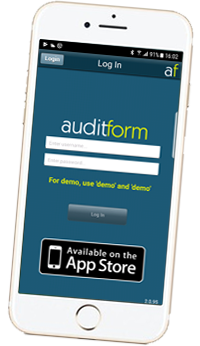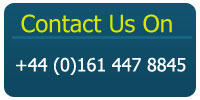 Formability implements a Quality System, certified by QAS according to standard ISO9001 : 2015.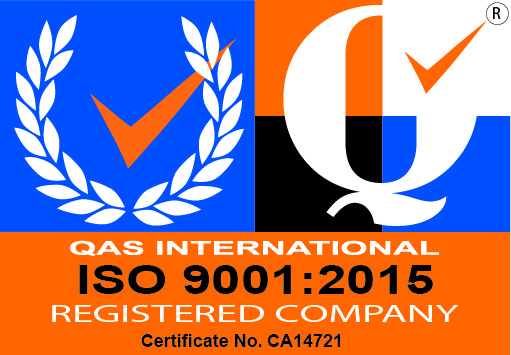 "

The PDA system has improved our efficiencies within the SHEQ team to meet the requirements of ISO 9000,14001 & OHSAS 18001 and given the business information which will benefit the business in trend analysis, training requirements, commercial issues to name a few.

"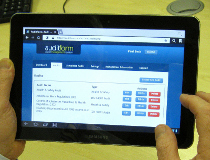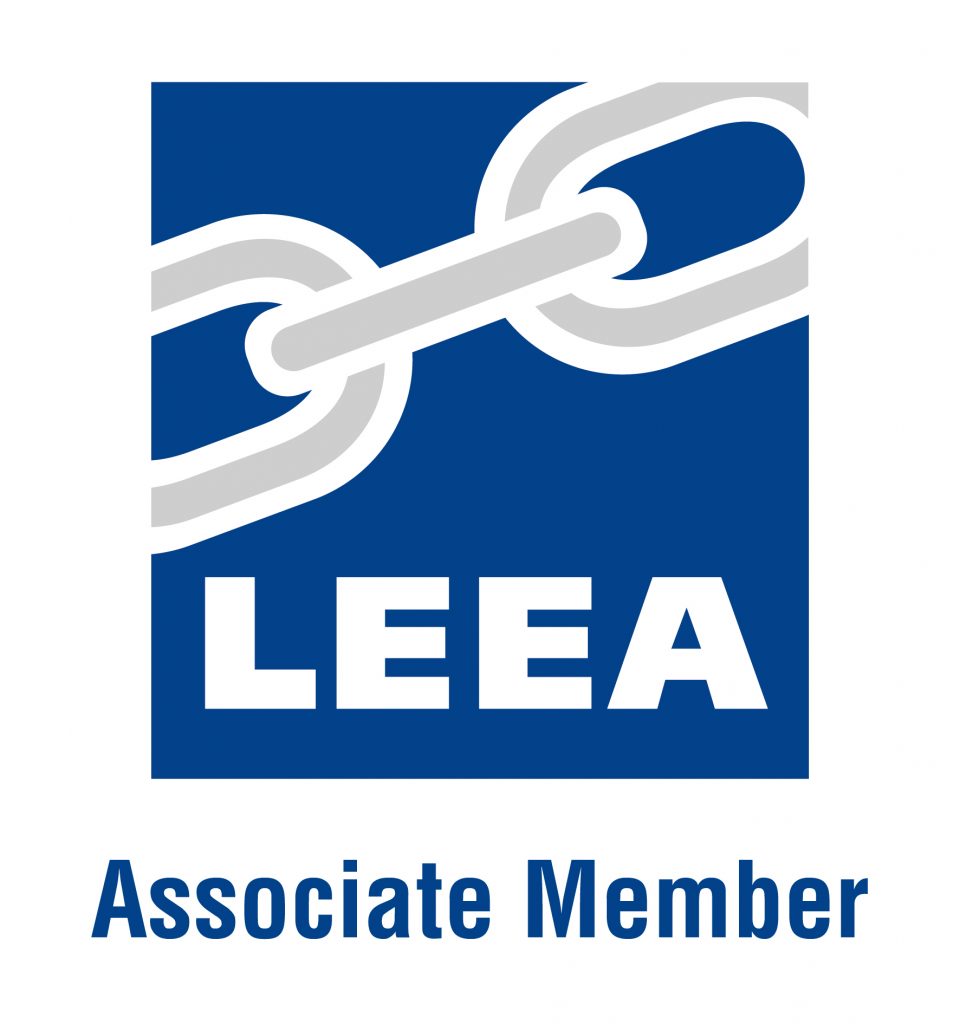 Audit Management Systems
AuditForm - How It Works
AuditForm handheld and Internet software is designed to enable the collection of inspection data during fieldwork, giving executives and managers critical knowledge and control and reducing risk. Auditors increase efficiency and quality through reduced administration and a single input process.
Typical Uses
The following kinds of organisations use this handheld and web based auditing system to increase safety, efficiency and quality assurance:
Auditing and Consulting Groups
Cleaning/Waste Management Companies
Construction Companies
Food Production
Government Agencies
Healthcare Organisations
Health & Safety Inspectors
Mining Companies
Property/Maintenance Companies
Quality Management Services
Security Providers
Surveyors
Types of Audit
Field personnel typically visit a site carrying a clipboard, previous data and further support information such as manuals to perform an Audit. This is inefficient, error-prone and outdated. Given the importance of audit and fieldwork, an alternative must be sought! AuditForm supports any existing forms and templates an organisation such as:
Health and Safety Audits
Plant and Certification Audits
Office Hazard Audits
Plant Hazard Audits
Employers Audits
AuditForm Components
AuditForm can be divided into two components:
1) AuditForm Web Module:
The secure website is used to manage the creation and fulfilment of audits, audit scheduling and reporting. Non compliances can be followed up and interested parties can be given selected visibility of their information. With user defined settings, a flexible organisation structure, cross referenced to users and audits, audits can be configured to meet your requirements.
2) AuditForm Handheld Module:
AuditForm runs on the following handheld devices: iPad, iPhone, most Android SmartPhones and Tablets, Kindle Fire, Blackberry Playbook, Windows 7 and 8 tablets. Once logged in, the App can be used without an internet connection being available, then synchronised when the internet connection becomes available again. Audit information is collected remotely, including photographs and signatures. An email of the audit and non-compliances can be sent to affected parties as part of the sign-off process giving immediate feedback of the completed audit.
Deploying AuditForm
You will be given a logon with your evaluation account that will enable you to configure your AuditForm site to match your business structure and user base.

Audits can then be easily built online using your web browser.
Download AuditForm from your App store.
Login and download your audits to your hand-held devices directly from the website.
Audits are then completed on a hand-held device. You can decide whether to upload the audit at the next sync or keep the audit on the handheld device until the audit is complete.
Audit results are then uploaded to the Internet using the Synchronisation option. Following the upload, audit results and the corrective action report are emailed by the system to selected users.
Results are reviewed online by affected parties in order to address non-compliances.
All information is held on a database for monitoring progress of non-compliance resolution and for further analysis such as comparative audit performance across locations.
Reports are provided in .pdf and .xls format which can be imported into Microsoft Excel and other data analysis tools such as Microsoft Access.
In addition to audit management systems, we also build other hand-held and Web 2.0 solutions to satisfy specific customer requirements. Call us to discuss your requirements or visit the Formability website.
User Guide
Click here to download the User Guide.