Construction Site Inspection Software

Construction audits checks to see that standards are being maintained and identify hazardous issues and provide opportunities to fix problems before equipment breakdowns, injuries and accidents occur.
Construction audits provide the essential management control to ensure that all protective measures have the desired effect on site.
Construction Audit & Auditing Software
These are some of the types of Construction Audits carried out by our customers:
Asbestos Survey Audit
Concrete Pour Checklist
COVID-19 Safety Checks
Daily Time Sheet
Engineer Site Safety Audit
Equipment Audit
Final Commissioning Audit Report
Fire and Safety Checks
Health & Safety Audit
Ladder / Stepladder Inspection Checklist
Plastering Works – Quality Check / Inspection
Site SHEQ Inspection
Twice Daily Walk Around Check Monitoring Sheet
Tool Box Reconciliation – Daily End of Shift
Quality Control
Vehicle Checklist
Workshop Inspection
Workplace Noise Audit
Construction Demo
To access and use the Construction specific demo, please use the details below in the log in box at the top of this page.
Username – Construction
Password – demo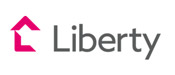 A Flexible & Adaptable Platform For Creating Targeted Audits
OIL & GAS
"We have been using AuditForm for our internal Gas, Oil, building maintenance & health & safety inspections.

A flexible and adaptable platform for creating targeted audits to match the different roles within the construction industry."
Graeme McEvilly – Lead Gas Tech Quality Auditor, Liberty Group 
AuditForm is typically used to ask a series of questions in order to identify non-compliances in standards and practices.

If there are equipment checks to be carried out, in particular to meet LOLER standards, we have another product called OnSiteForm that can be used for this.
Click the link below for more information:
OnSiteForm – Construction Site Inspection Software Keeps You On Top Of Safety & Productivity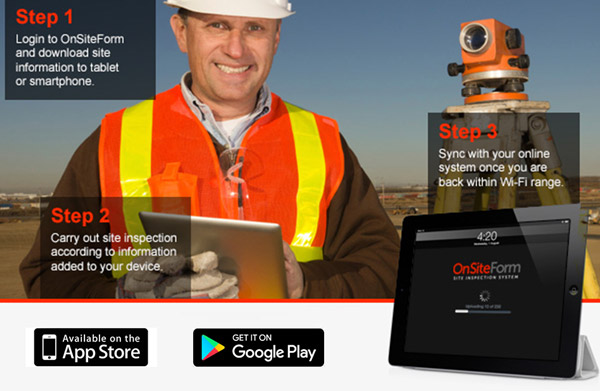 The problem nowadays is that contractors are faced with demanding practical challenges of complying with various legal regulations because of the complexity and scale of their equipment assets.
The process of auditing and maintaining large equipment asset registers with varying inspection intervals for different types of equipment is quite a challenge.
But that's where OnSiteForm construction site safety software comes into its own because:
OnSiteForm Frees Up Managers To Devote More Time To Other Important Activities
OnSiteForm is an asset management application that is facilitated over the internet
it is a cost effective "paperless" system which improves inspection productivity
its audit function provides clear picture of overall equipment serviceability on site
it provides accurate and speedy access to inspection records
it offers a thorough "audit trail" capability
it has a fully searchable, easy to use, database
it does not require any special software, database set-up, training or maintenance
You can use this software system to manage your lifting gear inspections, create a lifting equipment register or perhaps have a bespoke LOLER examination software solution for your server using this lifting inspection software as a base product.
Click the link below for more information:
OnSiteForm – Construction Site Inspection Software Keeps You On Top Of Safety & Productivity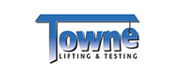 Our customer base has grown exponentially
LIFTING EQUIPMENT TESTING
"Since using the OnSiteForm system, our customer base has grown exponentially and it has become a key selling product for us at Towne's, winning us new and bigger contracts.

The system makes our company look much more professional and has impressed all our current clients.

Our clients find OnSiteForm easy to use and very convenient because they can browse their certification online, 24/7 without having to contact us – it makes their life so much easier."
Steve Harrison – Towne Lifting & Testing
Construction Site Software
OnSiteForm – Reduces Risk, Saves Time and Money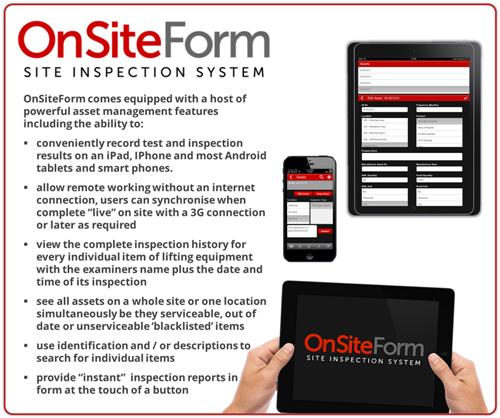 Please check out our transportation audit software page.
Try A Free Demonstration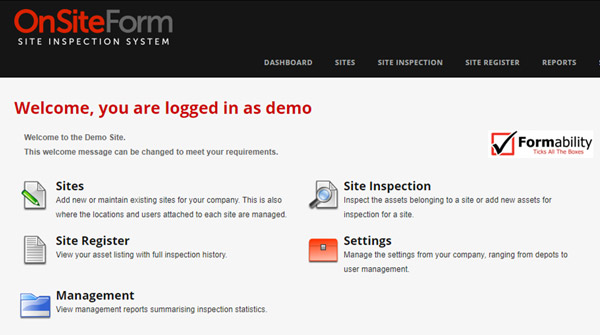 We'd Love To Hear About Your Project?
We pride ourselves on giving good support to our customers.
You can use the adjacent contact form to get in touch with our UK based support desk and we will call you as soon as possible.
If you would like a 30 day free trial, please mention this as well.