A Versatile, Easy To Use Auditing System, Economically Configured To Your Needs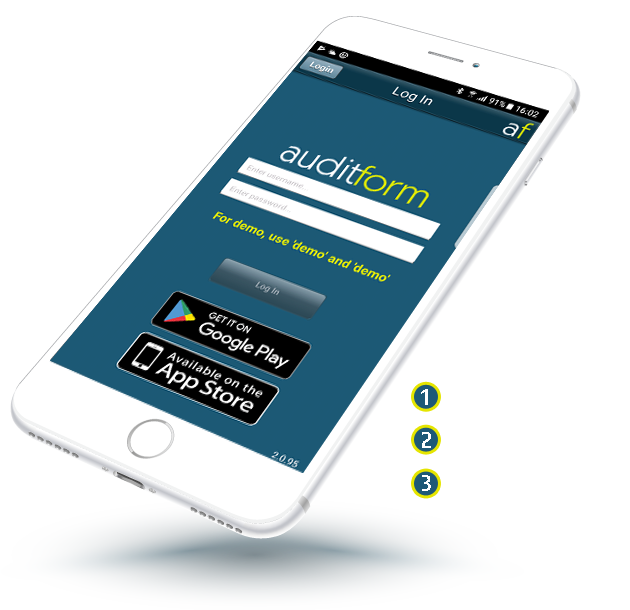 The Audit Management System Is Meeting The Specific Needs Of Many Different Organisations Around The World

Compliance Auditing
Are external or internal rules, regulations, procedures and processes laid down by management being followed?

Operations Auditing
Identify system & process issues. Recommend remedial actions to improve economy, efficiency & effectiveness
AuditForm is An Auditing App for External Auditing, Internal Audit & Quality Inspection Software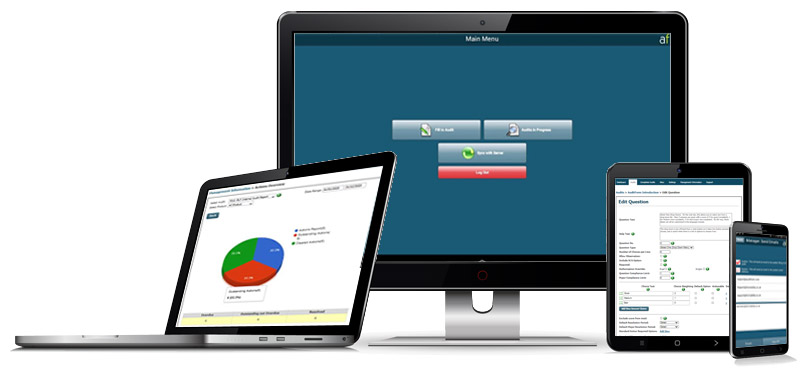 Cost Savings & Improved Productivity
Faster audits – can reduce audit time by at least 40%
Audits can be conducted offline on phone, tablet or PC
Findings entered once – more audits completed in the same time
Data collection is simplified & copying errors eliminated
Reduces admin & eliminates paperwork
Eliminates paper contamination when conducting audits
Quick data retrieval
Real-time information always available
Risks Reduced By Improved Audit Quality
Non-compliances – the right people are alerted immediately
Non-compliances are managed in a consistent manner
Photos of non-compliances & signatures improve audit quality
Corrective action reports & audit details are emailed so non-compliances can be remedied faster
Overnight overdue action reports to close out outstanding actions
Resolution actions require auditor authorisation for closure
Overdue actions can be chased for efficient problem resolution
Provides better visibility for both users and management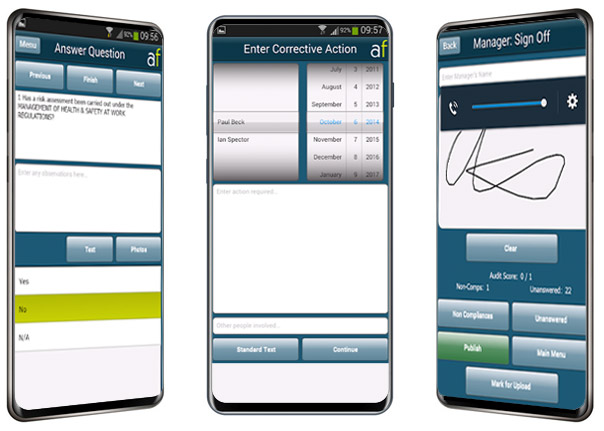 We Have Tailored Our App Very Economically To Meet The Specific Needs Of Many Different Organisations Around The World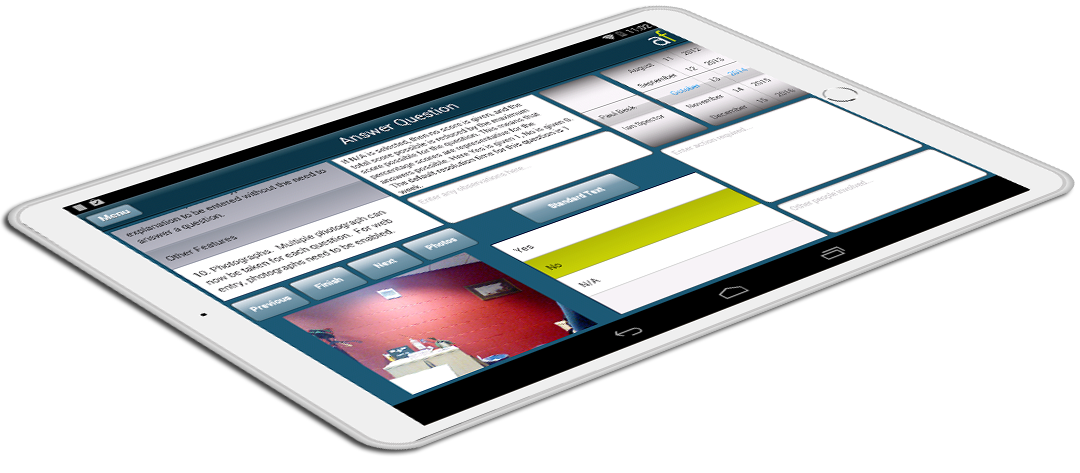 AuditForm Auditing App Features
The AuditForm auditing app is external auditing software is utilised to track non-compliances in real time and provide managers with vastly improved knowledge and control to enable significant reductions in operational risks.
And, the AuditForm auditing app saves time collecting and processing data to reduce risk. When non-compliances are found, responsible people can be alerted immediately making it an ideal internal audit management system.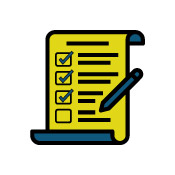 Data Configuration
Audits are authored online using a variety of different types of question including comment boxes, multiple choice and signatures
Flexible authoring of internal audit tools
Test in the auditing app can be customised to use your terminology and several European languages
Audits are scored & the total and possible scores are held alongside the audit
Question scoring is weighted & the Auditform external auditing software can manage several compliance levels
Answers which are not applicable reduce the potential score enabling percentage comparisons to be made between various locations
The master auditing app templates are always held at and used from the same single location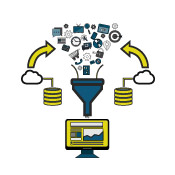 Data Collection
Audit data is entered electronically at the point of inspection means Auditform is ideal quality inspection software
Audits data is collected online using the Auditform external auditing software on an Android or iOS tablet or smart phone
The online browser solution can be used as a stand alone without the need to use hand held devices
Audits can be collected from a range of locations and variances analysed across them
Audits can be assigned to a specific function. For instance, a workshop audit can made to only show up against other workshops and not against other general locations
Internal audit tools users can be assigned different levels of access for a specific location enabling "visibility" & access rules can be defined flexibly
Information is held in a database allowing for generation of questions, audit storage, review, analysis and for monitoring non-compliances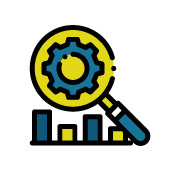 Management Control
Non-compliance issues are highlighted then tracked alongside user comments & closure information
Internal audit management system corrective action reports & details of the audit are emailed to recipients as required by the auditor
Signatures & photographs captured during an audit are available for viewing online
Completed audits can be emailed to affected parties at the time of entry or later
Overdue outstanding actions can be chased
Corrective actions undertaken must be authorised by the auditor before they can be closed
Comparative audit results for multiple locations can be measured against one another in league table format
Results can be analysed using the management reports
Visit the AuditForm App Stores
What Clients Say About The AuditForm Audit Management System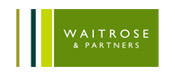 They are perfect for businesses looking for a flexible auditing application which can be implemented efficiently and effectively
RETAIL
"Waitrose & Partners have been using 'Auditform' to assess our Third Party operations since February 2014. They have provided us with a very cost effective auditing, reporting and data management tool and we have found the functionality to create bespoke assessments ideal as we continue to evolve our performance measures and adapt to a constantly changing shopping environment.

The ability to provide real time data capture, automatic collation and immediate reporting to all appropriate stakeholders are important factors as to why 'Auditform' was chosen, along with the ease of use and close management support.

We currently conduct 4 audit types, within 3 store formats, across almost 100 sites. The facility to instantly update criteria and recipient information is most beneficial, plus 'Auditform' are continuous in their development, providing regular enhancements for both input and reporting.

We have been delighted with the service, support and guidance received from all the team at 'Auditform'. They are perfect for businesses looking for a flexible auditing application which can be implemented efficiently and effectively.
Barbara Stubbs- Partner & Brand Auditor, Waitrose & Partners Retail Operations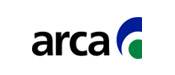 AuditForm Is Versatile, Flexible, Easy To Configure & Use
TRADE ASSOCIATION
"When we embarked on the project of upgrading and modernising the existing ARCA site audit scheme, very few suppliers could even grasp what we were trying to achieve, let alone deliver it.

Formability not only listened to our requirements, but facilitated the design of a bespoke system to suit our current and future needs. We are now able to externally audit all of our 190+ member companies across the organisation in the UK and Ireland, wherever they are working, and generate meaningful audit reports. Our member companies can also register to conduct their own internal audits to the same criteria, thus enabling direct comparisons of external and internal audit results. The compilation of all audit results creates a stronger management tool to accelerate improvement.

Our audit criteria are driven by stringent health and safety regulations within a permissioning regime, so can be very complex and intricate. The AuditForm system is robust and suits our needs, and on the few occasions that we have needed support or further refinements, the team at Formability have responded quickly and effectively to keep our audit programmes running smoothly.

As a result of using AuditForm, we have observed measurable improvement in standards across a large cross-section of a very demanding and hazardous industry. We are very pleased we chose Formability, and look forward to continuing our partnership for many years to come."
Geoff Silver – Membership Compliance Manager, Asbestos Removal Contractors Association (ARCA)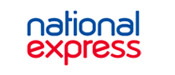 AuditForm Work Diligently To Understand Your Brief & Deliver A System That Meets Your Needs
Transportation
"When I was asked to deliver an improved quality audit solution for National Express, I was really pleased that we selected Formability as our system supplier. The system has proved to be very reliable and on the odd occasion where we have needed support Paul and the team have always been quick to respond and help.

We have worked with Formability to develop a number of bespoke system solutions and we have always been impressed with their ability to understand our brief and deliver a solution that meets our needs. Since launching the quality audit system in the Service Quality Department we have also worked with other National Express departments and embedded the audit solution into their business practices.

The solution we were provided delivered great results. We value our partnership with Formability and look forward to continuing to develop the great relationship we have built.

We have used AuditForm to conduct a variety of site safety and inspection audits online and using the App. This has helped us save time and money, helping us to run our business more efficiently.

I would recommend AuditForm as a cost effective way of improving the Audit Management process."
Jon Western – Customer Service Quality Manager, National Express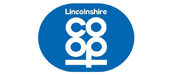 AuditForm Provide Excellent Service Support
RETAIL
"AuditForm has proven to be a great, cost effective solution for Lincolnshire Co-op, having both digitalised and simplified various elements of our compliance functions and support services.

The team are always helpful, friendly and patient – nothing is too much trouble.
Ben Sutton – Health & Safety Manager, Lincolnshire Co-op
External Auditing Software, Internal Audit Tools & Quality Inspection Software
External Auditing Software – A Complete Package of Internal Audit Tools
Nearly all businesses that are subject to external third party scrutiny for compliance and accreditation are required to conduct audits on their operational processes. These audits are typically required to ensure operational health and safety, product quality and food safety to mention a few.
Companies facing such regulation can now benefit from the AuditForm's internal audit tools for their internal audit management system to help manage all auditing processes and substantially reduce the resources and time required in planning and executing audits.
AuditForm's "paperless" internal audit tools enables more efficient and productive auditing process covering the entire internal audit management system, including:
no internet connection required for data collection using mobile devices
audit scheduling & planning
audit execution & review
management reporting
trend analysis
audit data storage & retrieval
Internal Audit Management System Enables Greater Productivity
AuditForm quality inspection software eliminates the inefficiencies and contamination potential of paper based systems, differing types of electronic files and drives increased productivity throughout the internal audit management system.
The AuditForm auditing app is empowering the auditing processes of businesses all around our world, enabling management to devote more time to review audit findings which provide rich data for business improvement. Rapid response is also facilitated for third party regulators looking for the provision of timely audit findings reducing the risks incurred by delays. Email reporting on overdue actions is just one of the internal audit tools that helps make sure that non-compliances are addressed and not overlooked.
AuditForm Quality Inspection Software Is Auditor Friendly
AuditForm is intuitive quality inspection software which has a very short learning curve and is readily adopted and highly regarded by auditors. That's because the external audit software is compatible with popular smart devices including phone, tablet, laptop and desktop PCs enabling auditors to carry out their work using their preferred way of working. Auditors can also conduct audits file and generate report at any remote location. AuditForm is also easy to customise.
Better Quality Data & Less Mistakes
Audits conducted using manual techniques can be subject to human error which can compromise the validity of an audit. The automated features of AuditForm quality inspection software can greatly reduce the incidence of human error and its negative impact on the auditing process.
Meaningful Management Reporting
Audit data is held in a database which can be quickly extracted, configured and reviewed online. This external audit software provides various analyses for monitoring non-compliance and comparative performance across different locations are available on screen as well as PDF or spreadsheet form for use in other data analysis tool like MS Access.
We'd Love To Hear About Your Project
We pride ourselves on giving good support to our customers.
You can use the adjacent contact form to get in touch with our UK based support desk and we will call you as soon as possible.
If you would like a 30 day free trial, please mention this as well.