Versatile, Easy To Use Health and Safety Auditing System, Economically Configured To Your Needs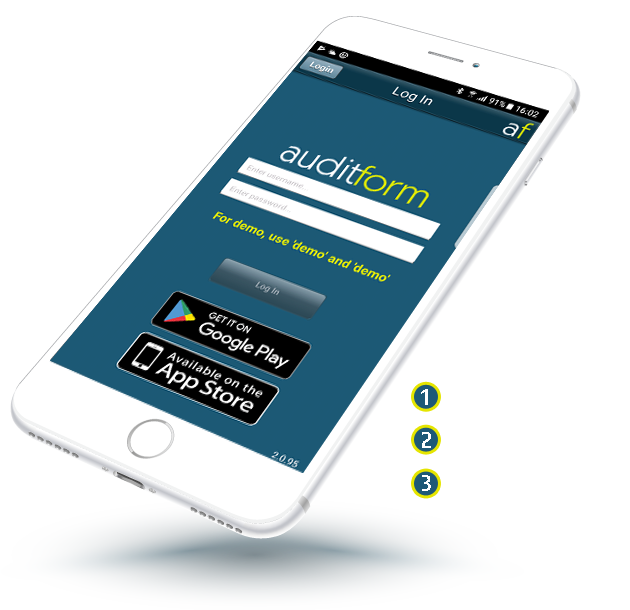 Health And Safety Auditing Software
Auditform – Reduces Risk, Saves Time and Money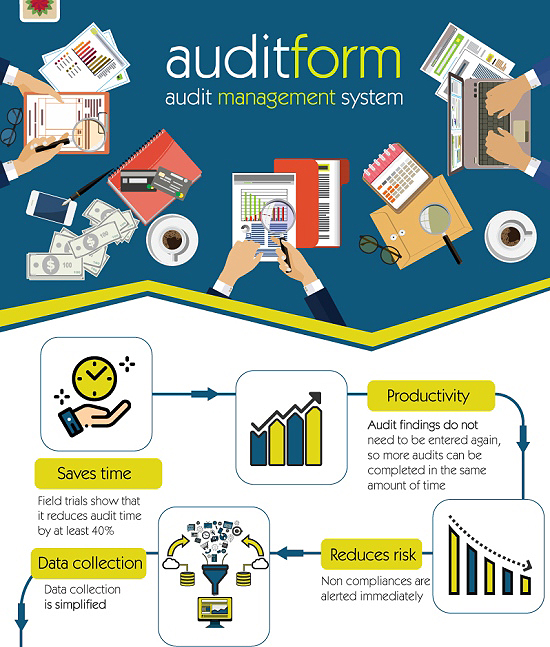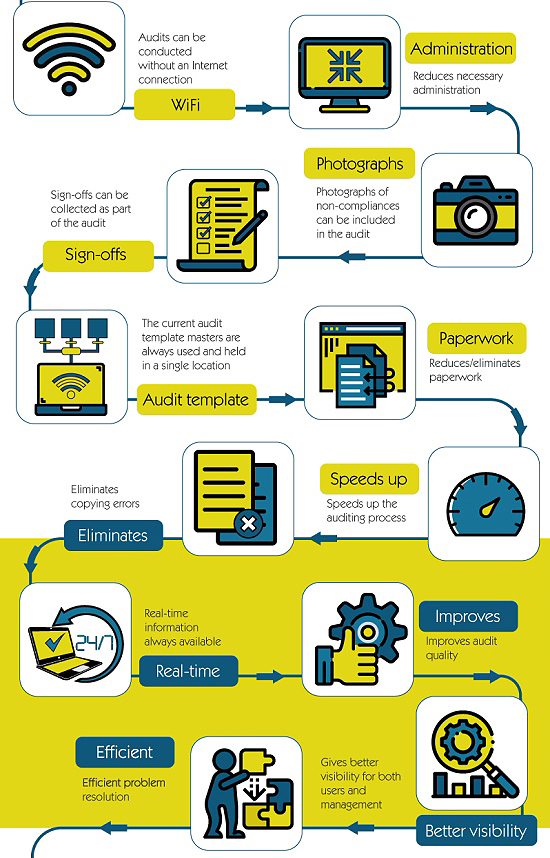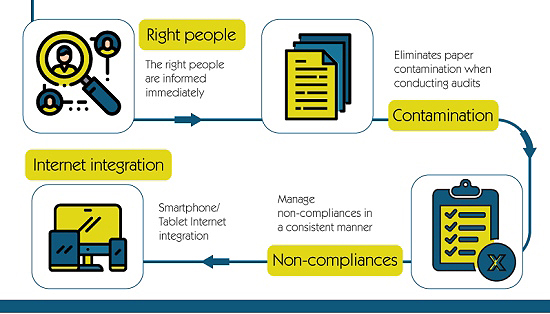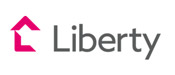 A Flexible & Adaptable Platform For Creating Targeted Audits
OIL & GAS
"We have been using Auditform for our internal Gas, Oil, building maintenance & health & safety inspections.

A flexible and adaptable platform for creating targeted audits to match the different roles within the construction industry."
Graeme McEvilly – Lead Gas Tech Quality Auditor, Liberty Group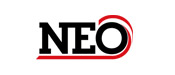 AuditForm Saves Time & Money
FIRE PROTECTION
"We have used AuditForm to conduct a variety of site safety and inspection audits online and using the App.

This has helped us save time and money, helping us to run our business more efficiently.

I would recommend AuditForm as a cost effective way of improving the Audit Management process."
Alistair Hodgson – Managing Director, Neo Property Solutions
The requirements of health and safety auditing software in all types and sizes of businesses are constantly changing for instance as new processes are adopted, existing processes are changes or new legislation impacts on working practices.
That is why it is vitally important that routine health and safety auditing is conducted regularly preferably using a tried, tested and reliable health and safety audit software system, it vitally important.
The adoption of systematic appraisals of an organisation's operating procedures will help ensure the ongoing health and welfare of their staff, customers and third parties. External auditing software will pinpoint areas where improvement is required to comply with legal responsibilities and benefit the organisation and staff by promoting wellbeing.
Health and Safety Auditing Software
Management systems should be in place in all organisations in order to optimise safety provision. AuditForm health and safety auditing software provides a professional, risk reducing and time saving solution for delivering documented, methodical and independent assessments of any organisation's processes and systems.
Safety Inspection Software
Auditform safety inspection software allows health and safety managers to obtain insightful data about their safety regime. Audits can be conducted on smart phones, tablet or laptop PCs in mobile inspection. Auditform safety inspection software makes it easy to create all types of checklist, comments and question based forms. It also allows photograph evidence to be taken.
Auditform provides simple synchronisation and real time access to auditing information. This information can then be analysed via dashboards and reports.
Safety Audit Software
Although organisations are different in size and in the scope of how they operate in different sectors, AuditForm Health and Safety Auditing Software is extremely versatile, scalable can cope admirably with diverse operational requirements. It can be configured to assess anything you want to inspect or measure for instance:
How operational processes are delivering against the objectives of the organisation
Are organisations complying with the specific legal requirement of its sector
The weaknesses and strengths of existing systems and processes
Are staff being kept safe in their day-to-day activities?
These are some of the types of safety audit software checks carried out by our customers:
COVID-19 Safety Checks
Equipment Audits
Fire and Safety Checks
Health & Safety Audit
Legionella Weekly Checks
Medication Checks
Quality Control
Site SHEQ Inspection
Water Temperature Checks
Workplace Noise Audit
Please check out our retail audit software page.
Health & Safety Demo
To access and use the Health & Safety specific demo, please use the details below in the log in box at the top of this page.
Username – H&S
Password – demo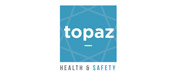 AuditForm Software Is Very Versatile & Easy To Use
HEALTH & SAFETY CONSULTANTS
"We have been using Auditform to carry out premises audits and health and safety inspections. The software is very versatile and easy to use.

We have a number of clients and they like the ease of resolving actions as they all have their own password and can login to their audits."
Julie Gelder – Managing Director, Topaz Health & Safety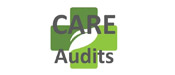 CAREAudits – Paperless Systems for Improving the Quality of Care
CAREAudits IS AN EXTENSION OF AuditForm SPECIFICALLY DESIGNED FOR THE CARE SECTOR
"The CAREAudits system has over 100 example audits to select from. CAREAudits is extremely easy to use and care providers can easily add or edit their own audits in minutes ensuring simple management of ever-changing requirements.

App users can use CAREAudits with virtually no training, it's that simple with help text and standard answers available to every question ensuring that the least skilled operative becomes the care provider's expert. Users can download the app for a trial and be up and running with the full system in only a few days.

To see the CAREAudits Sales Introduction Video just click on the image below to play.

To go to the CAREAudits system, click here "
Ken Newlove – Director, CAREAudits 
We'd Love To Hear About Your Project?
We pride ourselves on giving good support to our customers.
You can use the adjacent contact form to get in touch with our UK based support desk and we will call you as soon as possible.
If you would like a 30 day free trial, please mention this as well.