Facilities Management Audit Software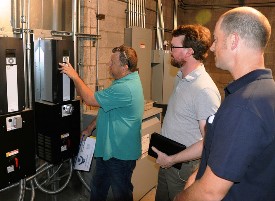 Facilities auditing is used to help manage the maintenance, servicing and development of commercial and residential buildings.
Carrying out comprehensive audits on a regular basis can be very time consuming and creates a lot of information, most of which is often a set of routine tick-boxes.
By using AuditForm, not only does this operation become more efficient, but the resulting information can be more easily managed and non-compliances can more easily put into the spotlight.
By uploading the results onto a website, managers and clients are able to review the information, showing what auditing has taken place and with the use of time-stamped pictures against answers, give a good understanding of how things are going.
Facilities Management Auditing Software
These are some of the types of Facilities Audits carried out by our customers:
Cleaning Audit
Contractor sign-in
COSSH Monthly Review
Drainage Checklist
Electric Meter Audit
Emergency Lighting Checks
Fire Door Audit
Fire and Safety Weekly Checks
Health and Safety Audit
Hot Water Temperature Checks
Inspection
Legionella Monitoring Audit
Mattress Audit
Security Audit
Spot Checks
Ventilation Checks
Please check out our manufacturing audit software page.
Facilities Management Demo
To access and use the Facilities Management specific demo, please use the details below in the log in box at the top of this page.
Username – Facility
Password – demo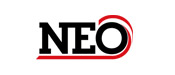 AuditForm Saves Time & Money
FIRE PROTECTION
"We have used AuditForm to conduct a variety of site safety and inspection audits online and using the App.

This has helped us save time and money, helping us to run our business more efficiently.

I would recommend AuditForm as a cost effective way of improving the Audit Management process."
Alistair Hodgson – Managing Director, Neo Property Solutions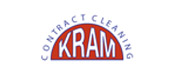 Auditform Has Been A Reliable & Robust Tool To Use
CLEANING SERVICES
"Kram has been very happy with the tailor made audit solutions provided by AuditForm.

We have enjoyed using AuditForm for a few years now and it has been a reliable and robust tool to use.

It is an integral part of our quality management tool and compliance system and we would highly recommend Paul and his team."
Sara Richardson – Director, Kram Cleaning
We'd Love To Hear About Your Project?
We pride ourselves on giving good support to our customers.
You can use the adjacent contact form to get in touch with our UK based support desk and we will call you as soon as possible.
If you would like a 30 day free trial, please mention this as well.