Manufacturing Audit Software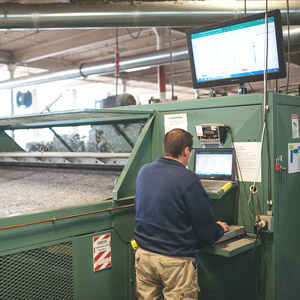 Manufacturing audits are an important part of making sure that the various processes are performing efficiently and successfully. Measurements such as torque readings, equipment settings, fixture sensors, ball screw locking etc. need to be taken regularly to make sure that the established processes are performing at optimum efficiency.
A manufacturing process audit will give you objective data to measure and compare with past audits so you can easily see what is going right and wrong straight away.
Manufacturing Auditing Software
These are some of the typical types of Manufacturing Audits carried out by our customers:
Accident Report Form
Air Cells Audit
Assembly Line Audit
Asset Management
Blow Mould Audit
Bulk Storage Audit
Coil Cells Audit
COSSH Audit
Equipment Checks
Goods in Despatch Audit
H&S Assembly
Installation Completion Report
Order Acceptance Audit
Pathogen Monitoring Audit
Post-Installation Monitoring Report
Quality Control Daily Audit
Risk Control Measures Audit
Routine Monitoring
Safety Checklist
Sampling Audit
Service Monitoring Report
Tracking Audit
Variances and Concessions Audit
Please check out our construction audit software page.
Manufacturing Demo
To access and use the Manufacturing specific demo, please use the details below in the log in box at the top of this page.
Username – Manufacturing
Password – demo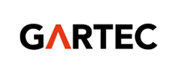 AuditForm Improves Standards & Reduces Risk
LIFT SUPPLIERS & INSTALLERS
"I just wanted to say how great AuditForm is and how much it is has revolutionised the way we work. We have managed to become paperless within less than 3 months since implementation. The system is so simple to use and the advantage of being able to add and edit audits and forms ourselves giving immediate effect in the field is fantastic.

The engineers using the system have found little issue and the immediate receipt of electronic paperwork which is now far more detailed and legible has meant we can respond to our clients more efficiently. Furthermore your approachable helpful assistance has been a great advantage. I would not hesitate to recommend your system"
Rachael Carrington – Project & SHEQ Manager, Gartec
We'd Love To Hear About Your Project?
We pride ourselves on giving good support to our customers.
You can use the adjacent contact form to get in touch with our UK based support desk and we will call you as soon as possible.
If you would like a 30 day free trial, please mention this as well.