Consultancy Audit Software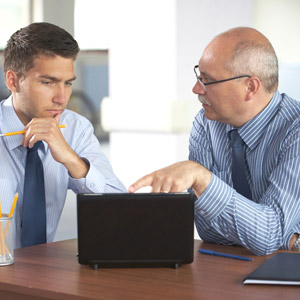 Auditing provides independent assurances that your risk management, governance and internal control processes are operating effectively.
Consultancy Auditing Software
A number of consultancy organisations use AuditForm to measure the performance of their clients in order to give them an independent view of their compliance to standards.
These are some of the typical types Consultancy Audits carried out by our customers:
Competence Review
Compliance Review
Depot Audit
Equipment Audit
Health and Safety Audit
Incident Investigation
Ladder Inspection
Site Safety Inspection
Quality Assurance Inspection
Workshop Inspection
Please check out our food safety audit software page.
Consultancy Demo
To access and use the Consultancy specific demo, please use the details below in the log in box at the top of this page.
Username – Consultancy
Password – demo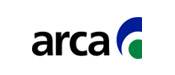 AuditForm Is Versatile, Flexible, Easy To Configure & Use
TRADE ASSOCIATION
"When we embarked on the project of upgrading and modernising the existing ARCA site audit scheme, very few suppliers could even grasp what we were trying to achieve, let alone deliver it.

Formability not only listened to our requirements, but facilitated the design of a bespoke system to suit our current and future needs. We are now able to externally audit all of our 190+ member companies across the organisation in the UK and Ireland, wherever they are working, and generate meaningful audit reports. Our member companies can also register to conduct their own internal audits to the same criteria, thus enabling direct comparisons of external and internal audit results. The compilation of all audit results creates a stronger management tool to accelerate improvement.

Our audit criteria are driven by stringent health and safety regulations within a permissioning regime, so can be very complex and intricate. The AuditForm system is robust and suits our needs, and on the few occasions that we have needed support or further refinements, the team at Formability have responded quickly and effectively to keep our audit programmes running smoothly.

As a result of using AuditForm, we have observed measurable improvement in standards across a large cross-section of a very demanding and hazardous industry. We are very pleased we chose Formability, and look forward to continuing our partnership for many years to come."
Geoff Silver – Membership Compliance Manager, Asbestos Removal Contractors Association (ARCA)
We'd Love To Hear About Your Project?
We pride ourselves on giving good support to our customers.
You can use the adjacent contact form to get in touch with our UK based support desk and we will call you as soon as possible.
If you would like a 30 day free trial, please mention this as well.